ARTICLES, ESSAYS AND PAPERS ON A RANGE OF SUBJECTS

SEARCH FOR AN ESSAY OR THEORY GUIDE BASED ON COMMON KEYWORDS

EMAIL US WITH YOUR QUESTIONS, DILEMMAS OR PROBLEMS

WE PICK OUT BOOKS THAT WE THINK ARE PARTICULARLY USEFUL FOR STUDENTS

WE'RE ALWAYS OPEN TO SUGGESTIONS OR COMMENTS ABOUT THE SITE

HELP US TO KEEP SYWO STUDENT-CENTRED. SHARE YOUR WORK HERE.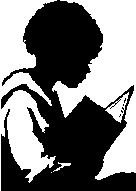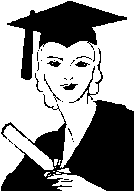 Last year, over 3000
If you would like to find an essay under a certain subject, please visit the encyclopedia page. You will find common definitions here, and links to relevant essays and articles.
Our reading list outlines key texts that may be helpful for those undergoing youth and community work training. To suggest a book or article that you have found useful, contact us.
Sometimes we get requests for information on a particular topic. A site visitor may want to know the name of a piece of work we have referenced, or somebody may have an idea they want to talk to us about. If you have a question, just ask...
We hope that you find this section of the site useful. Keep checking back, there are regular updates.