Summer is that time of the year when the sun comes out, the Geese fly in again and we see a whole load of flowers in the gardens. Children skip through fountain springs, McDonalds reports a profit increase of 100%, joyous times.

Summer brings something else as well. A break for students the world over. A time for reflection, temping and drinking. Some will holiday, others will work.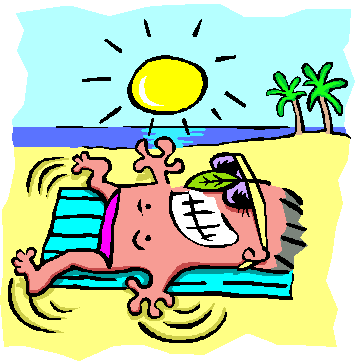 Student Youth Work Online will be taking the summer off as well (deservedly I am sure you will agree), but just because you don't see any updates doesn't mean that the site is being ripped apart and sewn back together again offline.

And here's where you get to lend us a hand! Now is the time to send us your ideas for what you think should feature on the site in the future. As the haze of the September autumn falls upon us, you may just see your suggestions form part of our regular magazine.
So, please, do get in touch. Tell us what's good, what's not so good, and what could be good.
Cheers,
Jason
Editor (youthworkcentral@yahoo.co.uk)